Packers and movers in Malad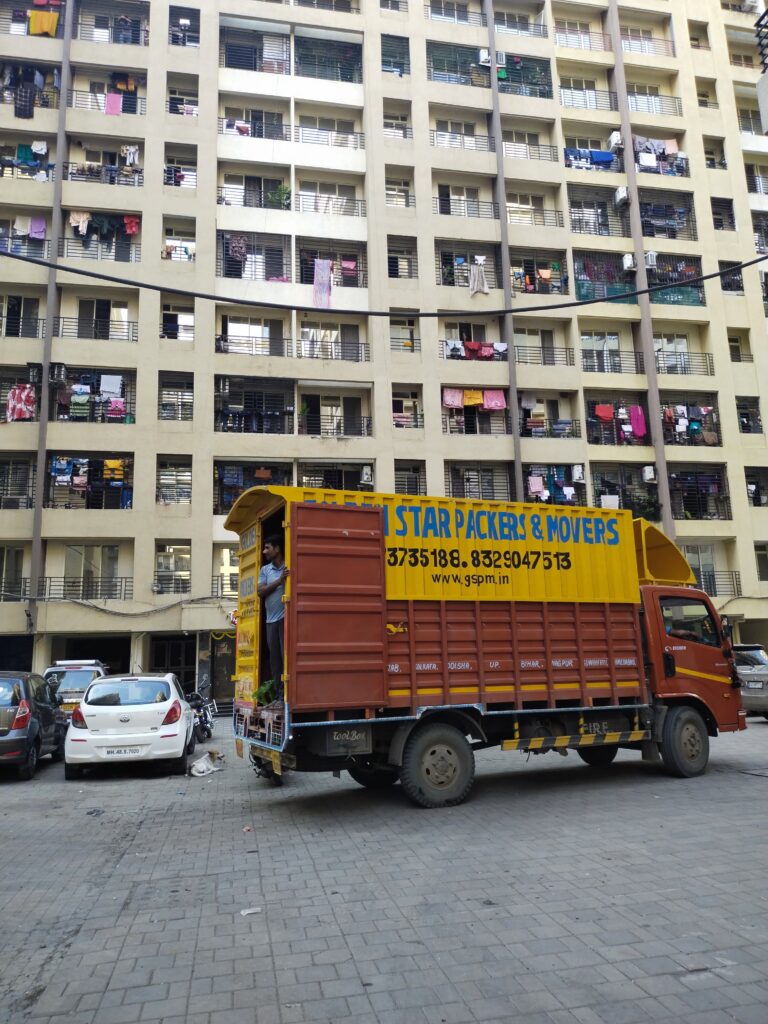 Golden star Packers and movers In Malad are one of the high-Quality Packers and movers companies in India. We are services offered at affordable prices in Malad. We can help you in such many ways moving services up to belonging safely and securely, carefully transporting your valuables taking apart furniture, and home appliances, and rearranging. it with care in your home or offices.
Most people like Golden star packers and movers in Malad, Because of the top quality services offered in the relocation industry. Our work is highly demanded by our clients, Golden star Packers And Movers In Malad have received various awards from different organizations. Even after receiving huge praise, we are continuously improving our services. The best practices that we are using for the work are helping us to remain competitive in this field.
Our working strategies are extremely efficient and budget-friendly. We have developed the most affordable orbit packers and movers in Malad West services for our clients with our highly refined services. Our expert team is trained and professional local packers and movers in Malad, and we offer 100% safe and secure services. We have a separate staff to handle all aspects of packing and moving. Once you've determined your assets and the best path for you, By using the best packaging materials and strategies, we make your things ready for the long relocation service. We use the best packing tactics and materials for different types of things.
Accidents can occur at any time. Although your Golden Star movers and packers in Malad take care of your belongings, an accident due to human error or other errors is possible.
Under these conditions, your goods may be damaged or lost, and you will ultimately be responsible for the losses if the Packers and Movers in Malad do not provide insurance on your items. So, before deciding on a moving company and entrusting them with your belongings, find out if they offer insurance. This is especially important when transporting your vehicle. Every item is insured by Golden Star Packers and movers .