Packers and movers in Mira road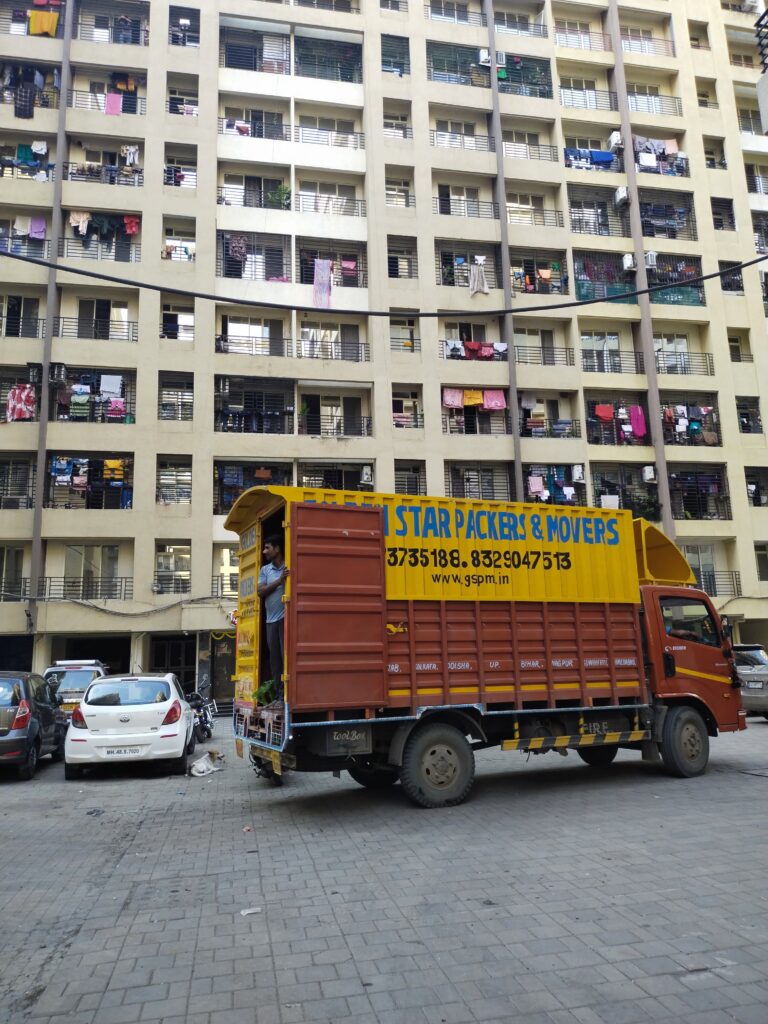 Mumbai is one of India's major cities. Annually, millions of individuals relocate to and from Mumbai for various reasons. Moving from one location to another,  is a complex process. Everything must be arranged ahead of time since one must transfer commodities and home furnishings in quantity, that may be damaged during the transportation process. It is a task that cannot be completed entirely by yourself and requires the assistance of an expert.
A team of experienced businesses known as Golden Star Packers and Movers handle the job of moving and relocating in and around Mira Road
Golden Star packers and movers are a group of carefully picked professional workers who are efficient in safely packaging and carrying home items from one location to another while providing the finest service quality service to the clients..
Golden Star packers and movers follow the best practices in transporting your products and materials. We constantly aim to bring your items on time and in no haste; being timely while providing the cargo in the very same condition as it was before packaging is always our objective. Our staff always perform Status Checks during transportation, particularly when the cargo is being transported over a lengthy distance. This is done to guarantee maximum safety and, if required, to adjust the delivery strategy.