Packers and movers in vasai road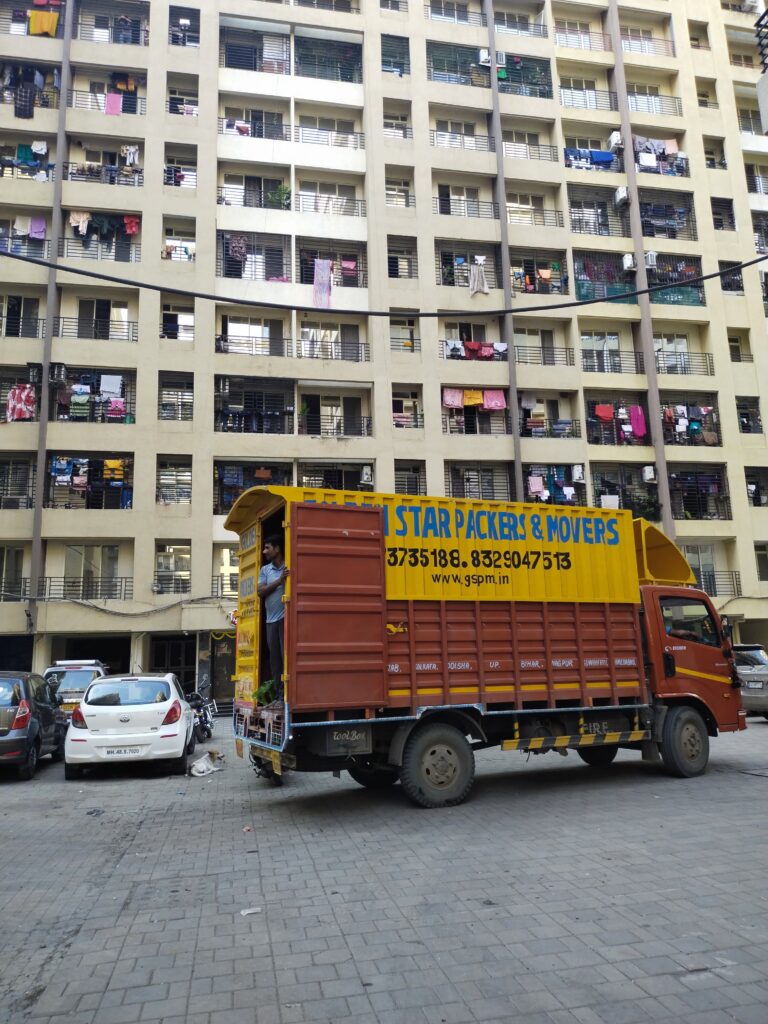 Packing and moving to a new location is tough. Using the services of an experienced team of Packers and Movers is always the better decision. Golden Star  packers and movers provide fuss-free and secure moving services with great flexibility and convenience.
As one of the leading Packers and Movers in Vasai, we emphasize our clients' needs and concerns in all of our services we realise how important your home items are to you, thus we provide our services to the greatest standards.
We have successfully assisted a large number of customers in relocating their entire households. Golden Star packers and movers provide moving services at the most affordable costs. The cost of the moving procedure is adjustable so that we can assist our clients in moving as efficiently as feasible.
Household appliances, vehicles, workplace relocation, and other services are available in Vasai we utilise the best packing resources available in the market to guarantee the safety and protection of your items.
Our company's packers and movers team is made up of qualified individuals that work tirelessly to provide you with the best packing and moving services To provide complete services, we arrange employee training classes at our premises.
We also offer live tracking for our clients' convenience during the moving procedure. All thanks to the amazing firm, as we have been identified as one of the best Packers and Movers companies in Vasai with cutting-edge technology.
Golden Star Packers and Movers adhere to international norms and moving requirements. At our infrastructure, we guarantee you the greatest and most world-class packing and moving services.