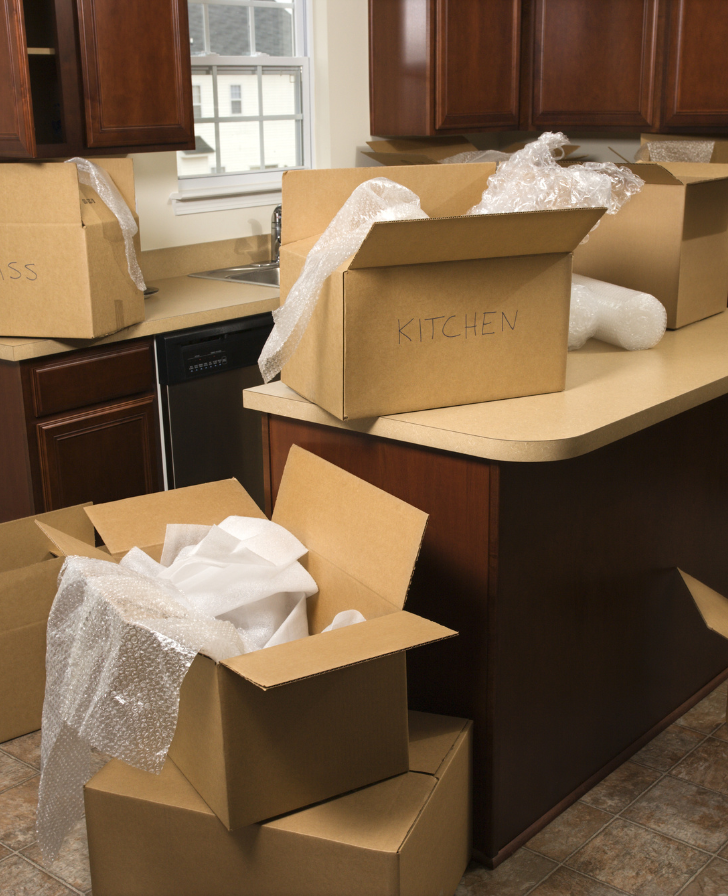 Packing and Moving Service
In this fast-moving world, if you don't move along it, you are the one left behind. It might be from the smallest of things to entire lifestyle change, and we here at GOLDEN STAR are offering you help, to do the same. One of the most basic services we provide is aid you with packing the things that need to be shifted and move it to the place desired.
In any shifting process, the packing is as important as the transportation itself, if not more. We guarantee a fully accomplished packing with best materials and utmost care of your belongings. Every individual item will be packed uniquely based on its fragility. It is done in a way that loss and damage of goods is completely minimised and you can rest assured of seeing the goods delivered in the same condition you left it. However, we also provide insurance service for the goods.
The thoroughly packed goods are the loaded in the huge carriers built for transferring from one place to another. The trained drivers ride with keeping the absolute safety and security of your goods in mind and deliver it to your doorstep.
As a market leader in logistic and shifting services in India, we endeavour for "Complete Customer Satisfaction through Customized Golden Star Packers & Movers" driven by the honesty, teamwork, and ideas of each of our company's employee. Our vision is to be the "Customer's First Choice" for hiring Packers and Movers across the India.
If you are looking for a reliable and responsible Packers and Movers to help you with your move. We pride ourselves on providing you the most authentic relocation services at the affordable prices.
Big thanks to our professional team, which has helped us to grow into one of the largest relocation Company in India.
"To provide highest standards of moving solutions and fostering the culture of safety, service and trust."
At Golden Star Packers & Movers, we are committed to create value for customers and through our skilled team, we provide exceptional quality shifting, transportation and storage services at the most competitive prices.
Odio eget facilisis elit malesuada tellus in aliquam mi et orci, feugiat non bibendum posuere consectetur venenatis nisi nulla eget integer sit odio nibh amet, urna, ornare dignissim dolor a varius consectetur tristique nunc, enim, sagittis
Rutrum ut volutpat scelerisque auctor ultrices lectus ultrices ullamcorper massa diam etiam amet a, nulla pulvinar sapien.