Packers and movers in Goregaon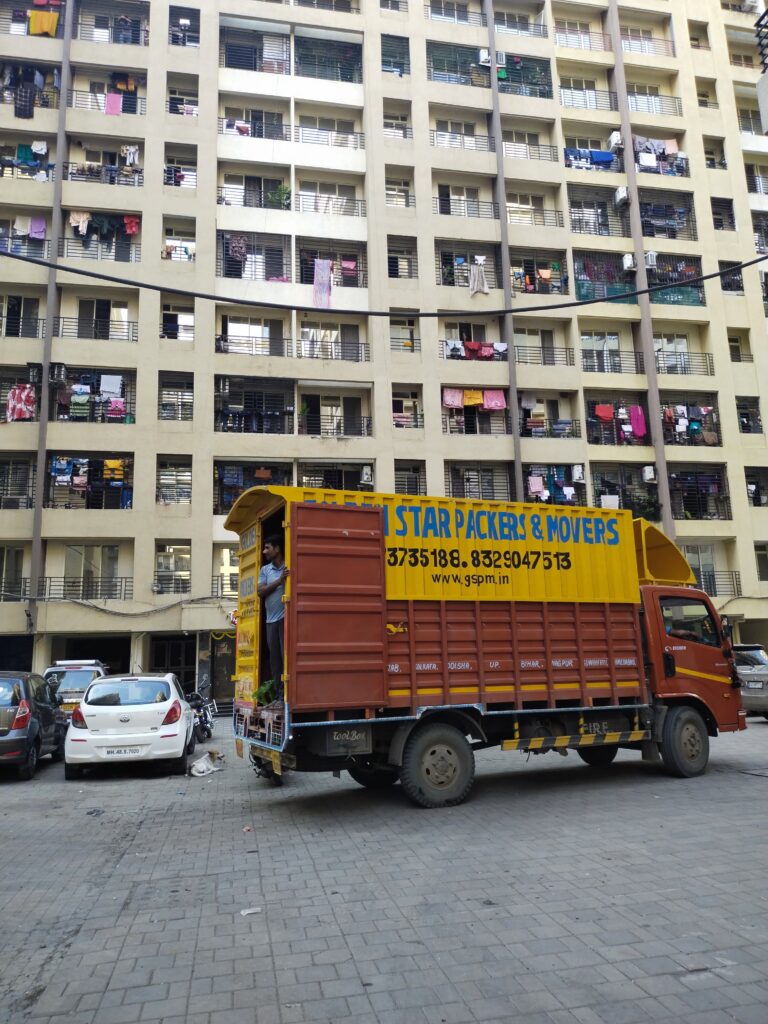 We are Golden Packers and Movers, and we are located in Mumbai's Goregaon neighbourhood. We try to assist these busy people with the unique service we provide. We provide our clients with a variety of Shifting & Relocation Services.
Relocation is not an easy task, but we use our expertise to make it as simple as possible for you. In short, we strive to remove anxiety and tension from your mind.
We guarantee that if you are relocating to Goregaon, you will not encounter any difficulties. Our Golden Star Packers and Movers in Goregaon are familiar with all of Goregaon's locations, so we can guarantee you a timely and safe delivery. We at Golden star  Packers and Movers Goregaon are used to the task. We have years of experience in office moving and can ensure your office move goes smoothly. We have good knowledge of the process it takes to move an office.
The professional Packing and Moving team at Golden star Packers and Movers are capable enough and they evaluate all the risks possible before taking any step. They can help you pack your things safely, label them as well as unpack them at the destination.