Packers and movers in Boisar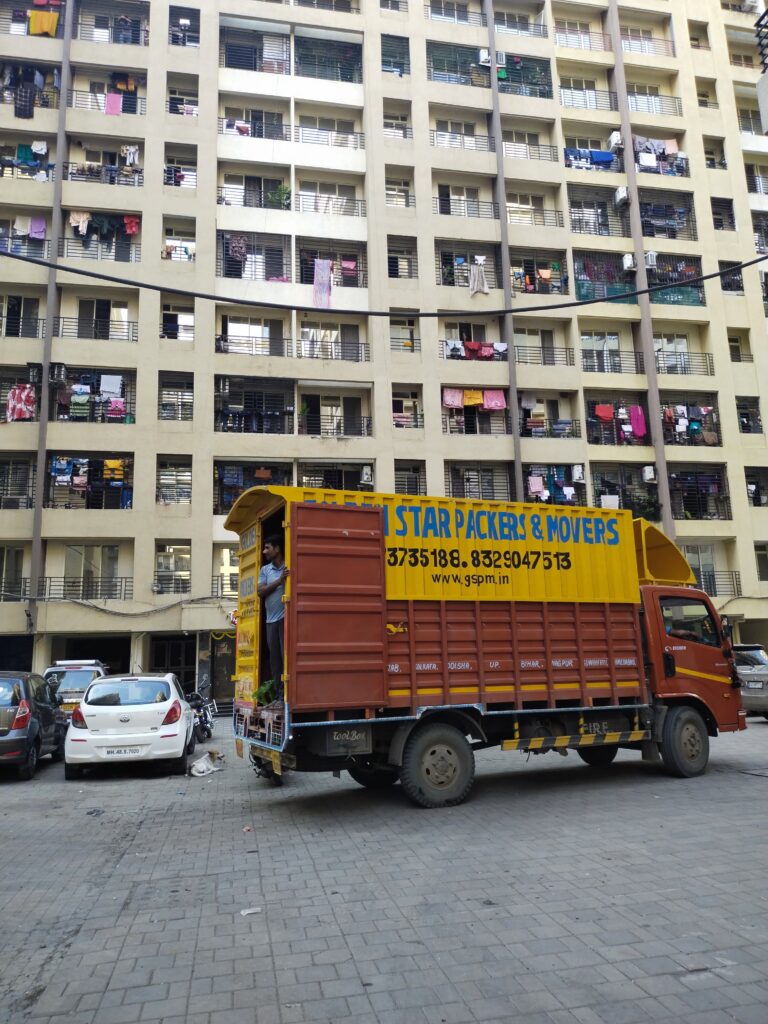 Transferring to a new location is a task that needs an extra help from pros. If you are looking for the finest packers and movers in Boisar, Golden Star packers and movers in Boisar is here to assist you in your moving trip with the greatest experience. Golden star Packers and Movers offers practically all types of Relocating Service to the public, including:
House Relocation: All of your belongings are packed and unpacked with care. Car Carriers: Our car transportation services allow us to carry your automobiles securely and conveniently to their destination within the time limit specified.
Warehouse storage: Golden Star Packers and movers has a huge storage facility with sophisticated equipment to ensure that your things are safely stored in the warehouse.
Corporate Relocation: This work is quite tiresome to conduct through, however the crew communicates properly taking care of the information and records so that they really do not lose and is packed and loaded with all peacefulness.
All of your home products are given special attention to ensure that they arrive in good condition. We utilise the best packaging materials for this, such as corrugated fiberboard, paperboard, plastic, astro foam, stretch wrap, and so on. Fragile products are packed in separate carton boxes and are properly labelled so that they don't wind up getting destroyed. We recognise the worth of your products, thus the security of all your important stuff is our first priority.
To ensure that there is no subsequent confusion, the moving procedure is carried out flawlessly and politely. Our company's skilled staff packs, loads, and unloads all of the boxes carrying the merchandise. Golden Star packers and movers has a team of skilled employees.
Golden Star packers and movers has a staff of skilled relocation professionals. We guarantee professionalism and client satisfaction when you work with us.