Packers And Movers in Mulund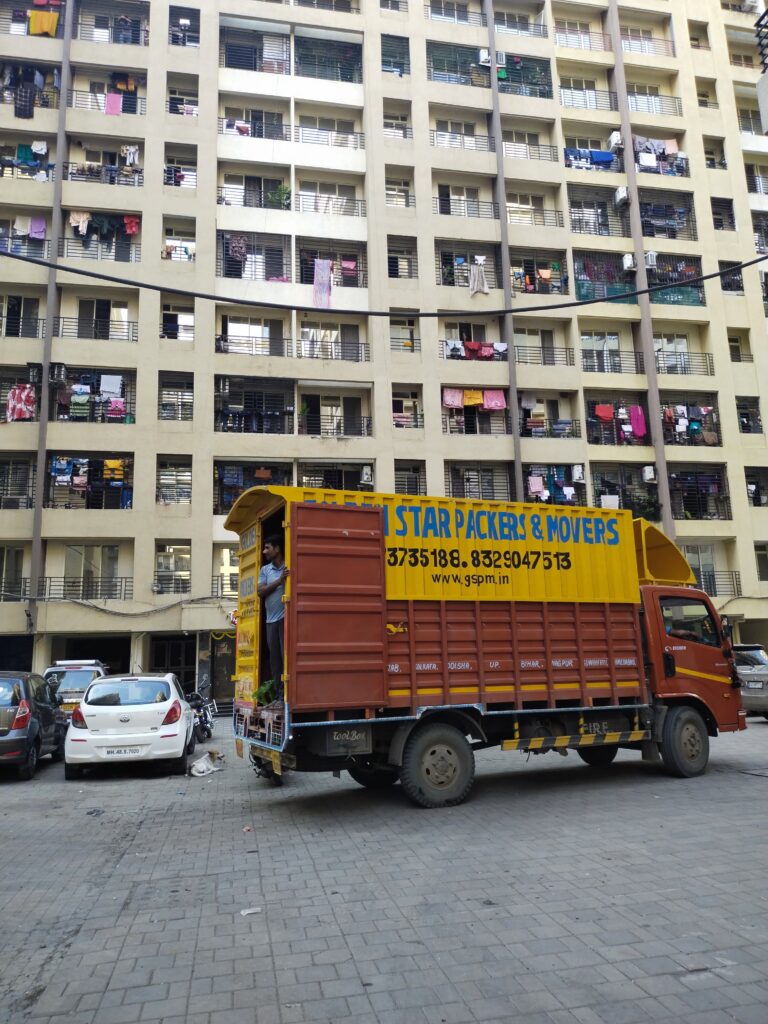 When it comes to relocation needs, Golden Star Packers and Movers in Mulund is one of the most successful companies. Golden Star Packers and Movers in Mulund has grown to become one of Mulund India's largest, fastest-growing, and most customer-focused logistics companies. We provide a full range of services, from packing to crating to safely delivering your belongings to your new home. Hundreds of thousands of people prefer us to our rivals. Why? Because we always do what we say and make our customers happy.
Packing & Moving Services, Household Shifting Services, Office Shifting Services, Domestic Shifting Services, Local Shifting Services, Bike Transportation service, Warehouse & Storage Services, Loading Unloading Services, Packing Unpacking services, Transportation Services, Live Tracking Services, Team – Labours, Insurance
Golden Star Packers and Movers in Mulund is a well-known name in the field of relocation service providers. We work tirelessly around the clock to meet and exceed our clients' expectations.
Whether you require local moving services in Mulund, Mumbai, or wish to relocate to another state in India, we can help. Our comprehensive service and expert packing and moving technique will assist you in moving your possessions safely and securely.
As a moving company, we enjoy learning about our clients' needs through discussions and binding the requirements accordingly. Whether they require a warehousing storage facility to store their belongings or transportation of an automobile from Mulund to another state. Because of our hard work and comprehensive range of moving services, we have become a highly recommended firm in Mumbai.