Packers And Movers in Vasai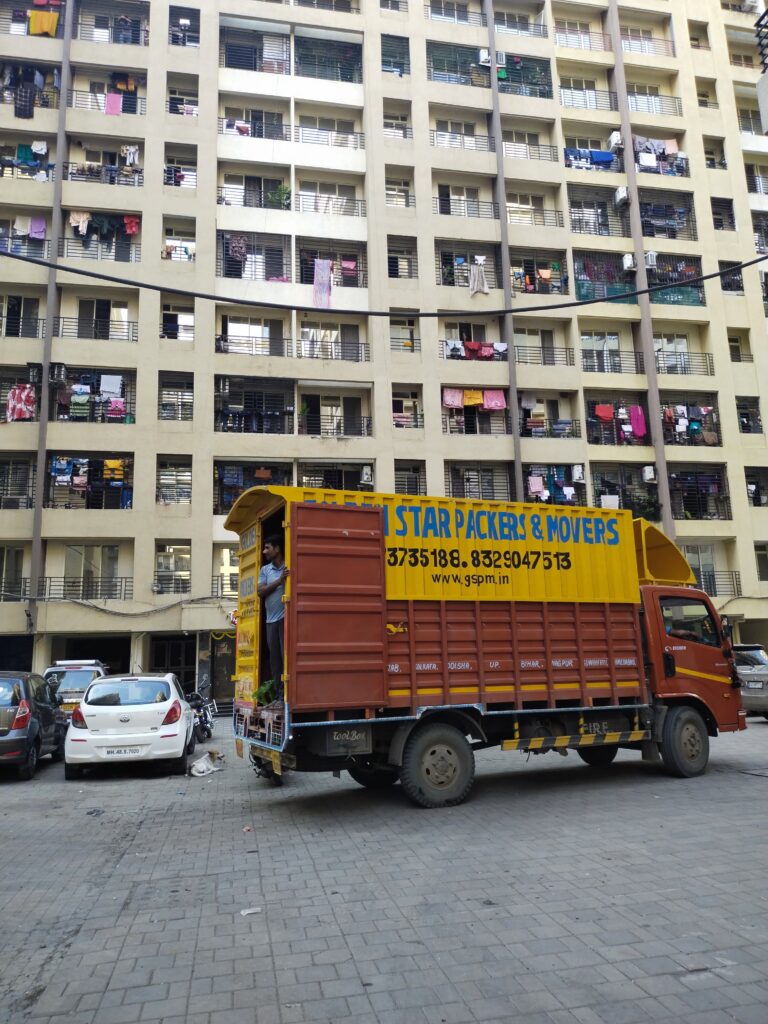 We are Golden Star Packers And Movers, and we provide the most secure and convenient packing and moving services in and around Vasai. Over the years, we have had many delighted clients in Vasai. We offer a wide range of packing and moving services, from housekeeping to workplace relocation. We provide outstanding service throughout India. Golden Star Packers And Movers has been and will continue to supply its clients with outstanding service.
Golden Star Packers And Movers visit customer sites and carefully note user requirements, as well as analysing all conceivable worst-case scenarios that may occur in the future. We have a long history of happy and pleased clients.
Our clients' trust in us is something we take great pride in. We take the finest possible care of your items and deliver them safely to their destination.
Our packaging and moving services are so efficient and quick that it nearly seems like teleportation. We ensure that our clients' items are handled by highly trained and professional personnel. Our team is extremely knowledgeable and trustworthy. Our clients will have the utmost confidence in the protection of their items with us since we provide tracking services. And our client may track the whereabouts of his or her products at any time. Our team is extremely kind to our customers and interacts with them effectively.
We provide our services to our customers in a variety of packages that may be further customised to meet their specific demands. We have extensive knowledge in this field and can manage any scenario with exceptional skill at any time.
In the future, we will continue to give and match the same level of exceptional service to our clients. Because we are the most reliable and well-known packers and movers business in Mumbai, the dangers associated with relocation have been reduced, allowing us to provide more dependable services to the consumers.